The High School Interns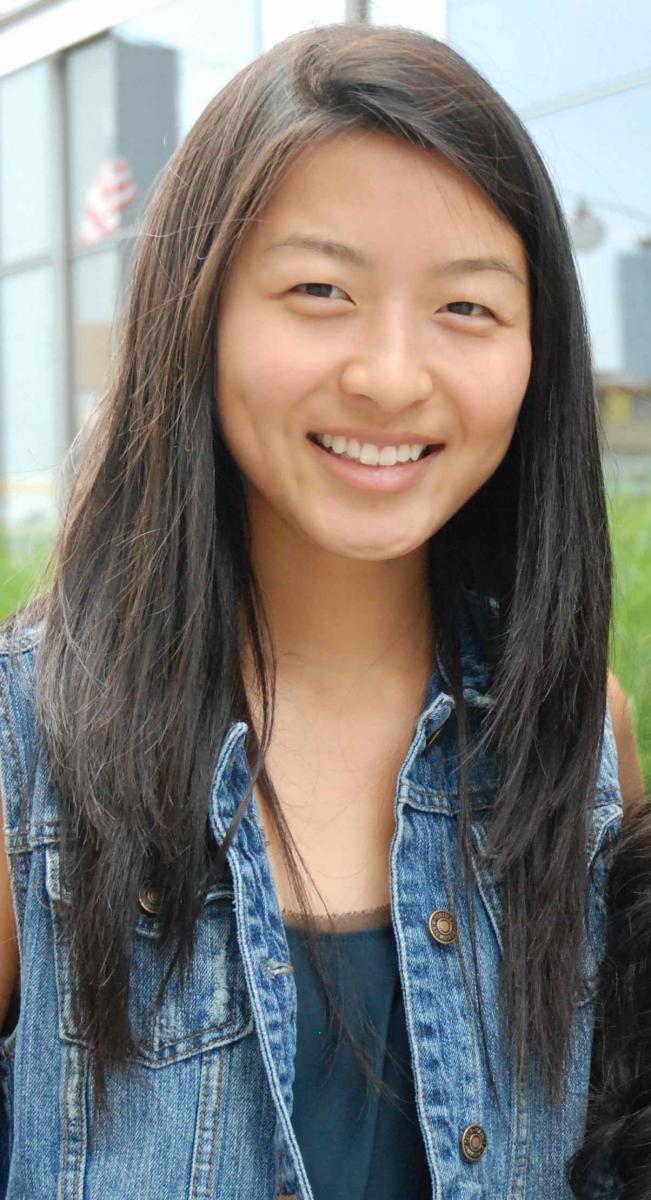 Christina Huang
Christina Huang is a rising senior at Lakeside School. From a young age, she has loved math and science, and was thrilled to have the opportunity to learn at ISB this summer. She enjoyed exploring genetic analysis tools, and was fascinated by Induced Pluripotent Stem Cells and P4 Medicine! She found ISB particularly enlightening because it applied concepts from many different fields towards addressing real-world problems.
In addition to learning about science... Read More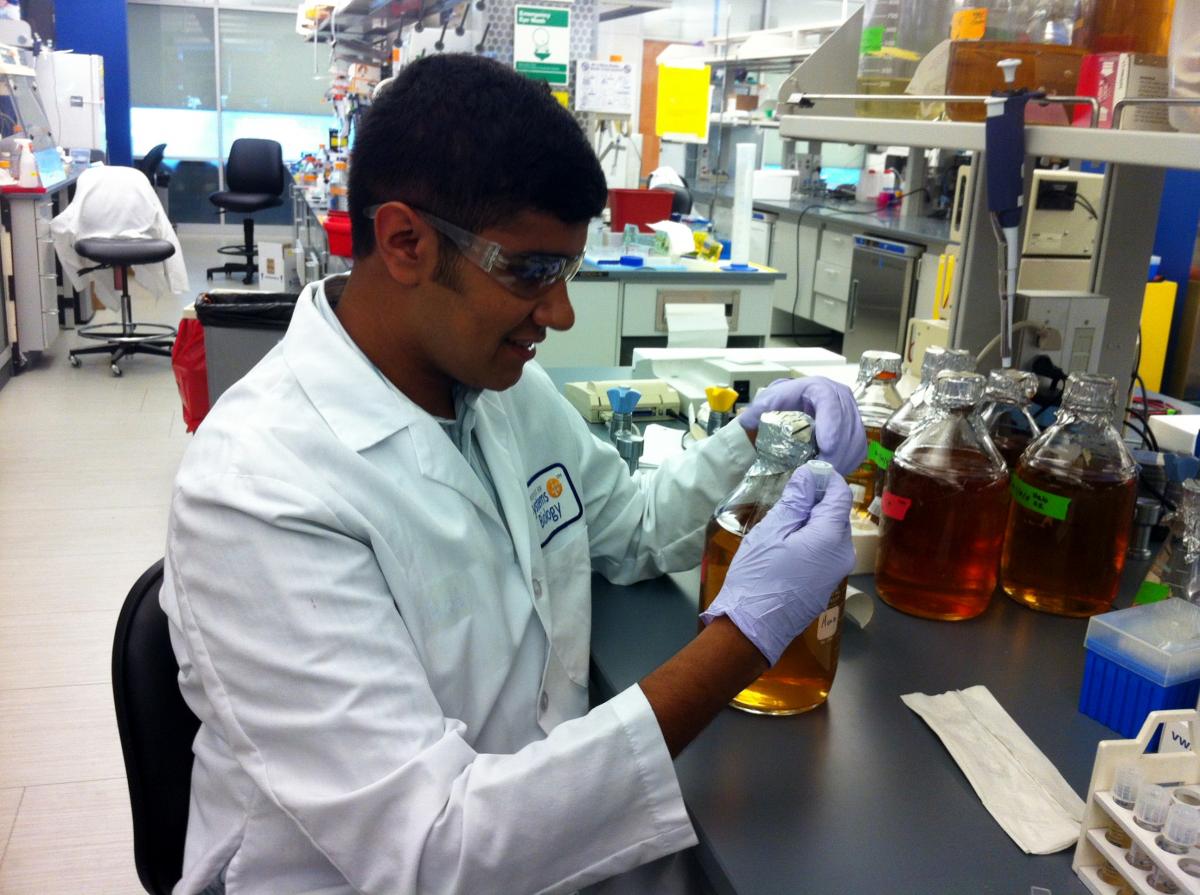 Eric Grewal
Eric Grewal is a rising senior at Monroe High School in Monroe, WA. He has a strong interest in science and technology, cultivated by years of exposure to the biotechnology industry, but he sought out this internship so that he could expand his research skills and gain experience working in a laboratory setting. He was most interested with the teacher workshop hosted by the Baliga Lab during his internship, in which he actively participated in preparation and as a student attendee, gaining a new perspective about science education and research in the classroom.
Outside of work, Eric serves as... Read More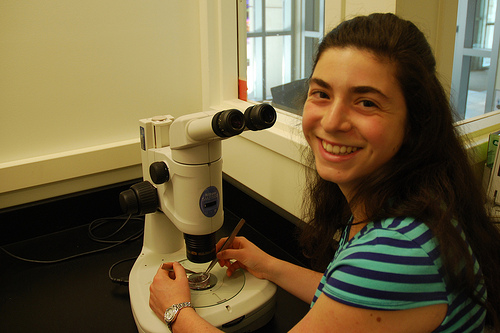 Helen Ippolito
Helen Ippolito is a senior at Garfield High School in Seattle. After taking marine science and advanced biology courses at school, Helen was thrilled to be able to gain exposure to the world of scientific research at ISB as an intern in the Baliga lab. She loved being surrounded by scientific experimentation and innovation and really appreciated the open, collaborative environment cultivated at ISB. Helen's favorite parts of the internship were learning new microbiology skills, attending talks given by other employees and visitors, and using some of the technology in the lab... Read More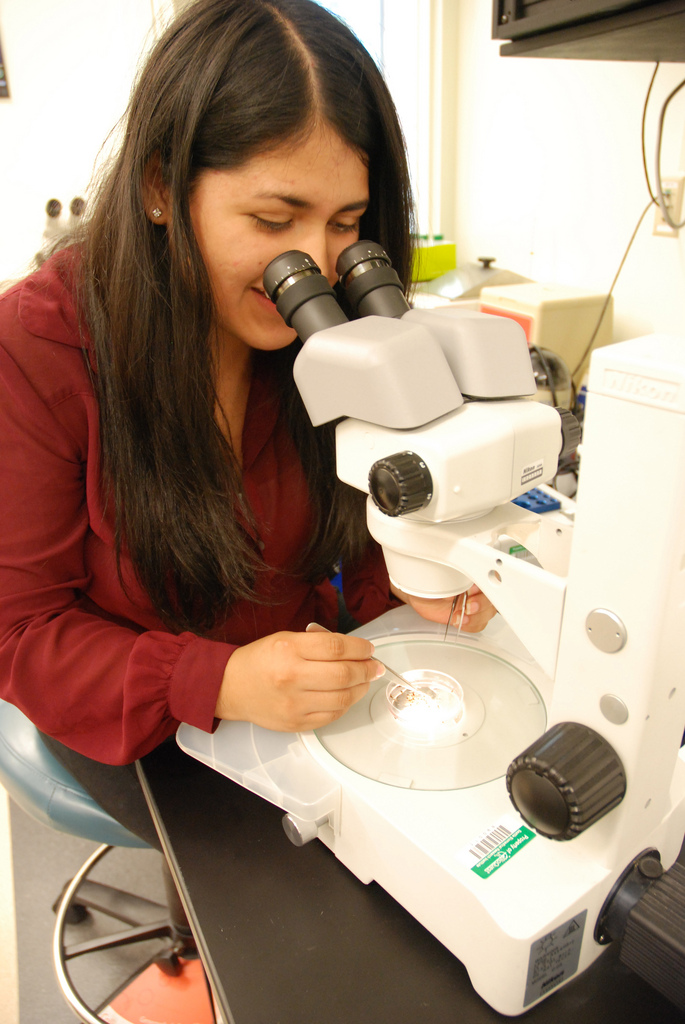 Karla Najera
Karla is going to be a senior at West Seattle High School. Karla was born in Mexico City and came to the U.S. when she was eight years old. She feels drawn to science and has been interested in it from a young age. Her passion for science has opened a world of opportunities and careers. She hopes she can do the same and open the way into science careers for future Latinas. Outside of school Karla... Read More
Kedus Getaneh
Originally from Addis Ababa, Ethiopia, Kedus Getaneh is a rising senior at Bishop Blanchet High School in Seattle, Washington. Having been interested in Science and Mathematics from a young age, he was excited to have the opportunity to expand his knowledge and skills at the Institute for Systems Biology during the summer. His favorite aspect of the internship was getting to sharpen his laboratory skills while collaborating with different individuals. Furthermore, he enjoyed listening lectures and learning from ISB scientists on their current projects which included "Using Systems Biology in Research" & "Profiling your heart". The Halobacteria Experiment especially stood out as one of his best experimental achievements... Read More
Will Greene
Will Greene will be a freshman at California Polytechnic State University in San Luis Obispo in the fall, where he plans to major in mechanical engineering. He's always had a passion for taking things apart to understand how they work and to figure out how to make them work better. During his ISB internship, he further developed those skills, helping redesign and build the newest version of a student photometer. In the process, he soldered, designed, and prototyped circuit boards. He also led a workshop for high schools teachers, helping them understand how to assemble the devices... Read More