During her internship at the Institute for Systems Biology, Alexandra has been able to experience many different aspects of the dynamic field of research. Alex is deeply grateful for the privilege of learning ISB has offered to the student community and to her mentor Chris Lausted for always fostering a creative mindset and supporting learning beyond what is orthodox.
As a high school student, Alex has also worked with many organizations such as Rotary International, Encompass, and a recent partnership with Amazon. Through organizations such as these, she has initiated a long term cultural exchange and service project with South African students and encouraged other students to not only connect to students overseas, but to form bonds through service and cultural exchange which is not often available to grade school youth. Along with her district council, she collected several tons of books within Washington State through the "Books for the World" project for students in South Africa, India, and various sponsored countries which changes annually. She later had the opportunity to meet with the students that were directly benefited through a new science curriculum advanced with the aid of ISB's educational modules.
In addition to inspiring cultural bonds abroad, Alex is also actively involved in the local community through her high school's Japanese Club which stands not only for cultural appreciation but also is a place for students to become more advanced with their application of the Japanese language. Recently, Japanese Club has diversified into various service projects directed towards hospitals situated in Japan with the "Thousand Paper Crane Fundraiser" in partnership with sponsoring companies and health foundations.
Amongst various recreational activities, Alex finds interest in learning, reading, foreign cultures, orchestral music, and golfing.
Alex can be contacted using the form below.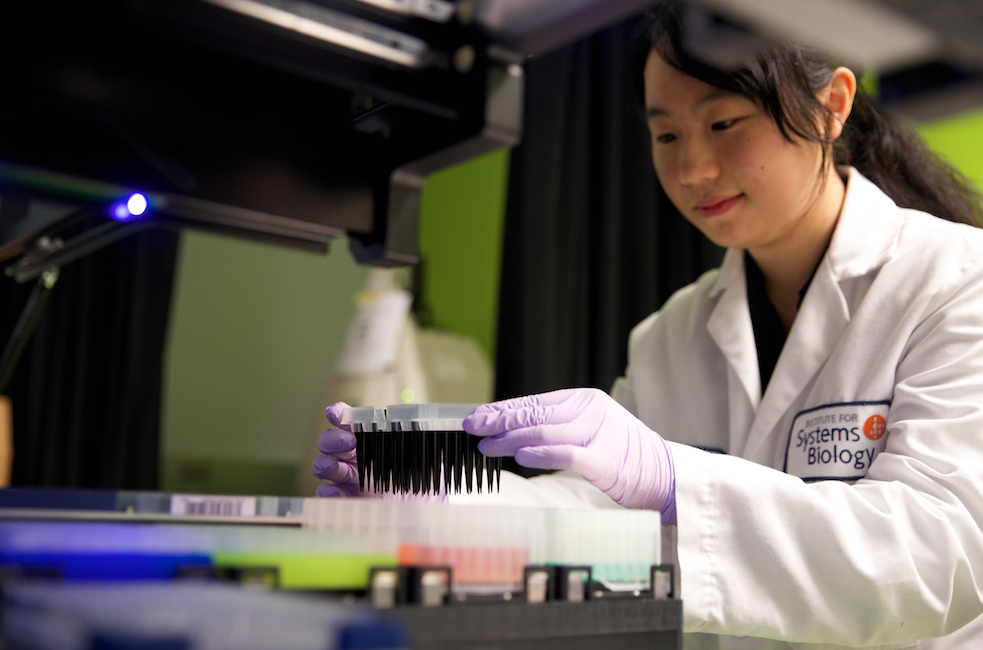 [contact-form to='alexk3173@gmail.com'][contact-field label='Name' type='name' required='1'/][contact-field label='Email' type='email' required='1'/][contact-field label='Message' type='textarea' required='1'/][/contact-form]