All our software and resources are open source, and licensed under the GNU Lesser General Public License (LGPL).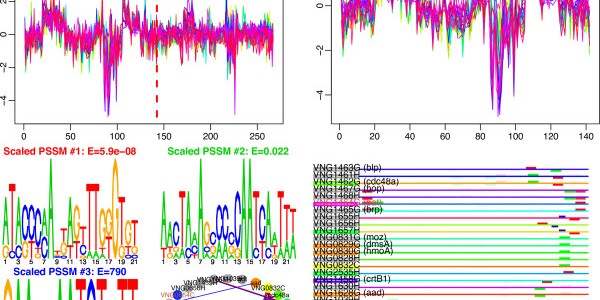 cMonkey
cMonkey detects putative co-regulated gene groupings by integrating the biclustering of gene expression data and various functional associations with the de novo detection of sequence motifs.

cMonkey2
This is the Python implementation of the cMonkey algorithm based on the original R implementation by David J. Reiss, Institute for Systems Biology.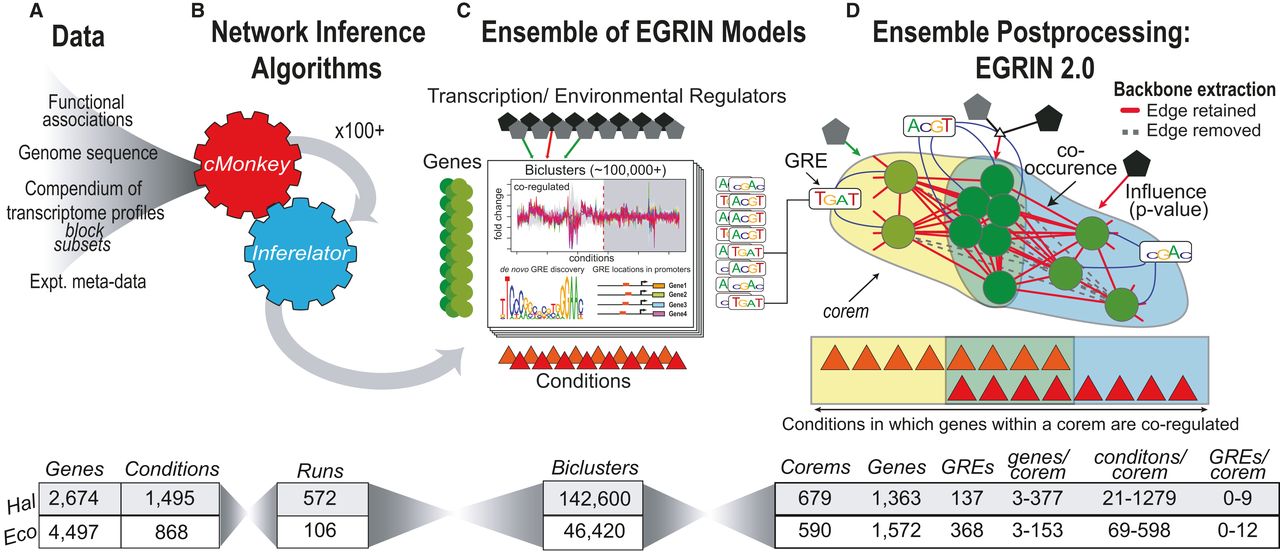 EGRIN2.0
EGRIN 2.0 is a systems-level model that delineates the complex relationship between environment, gene regulation, and phenotype in prokaryotes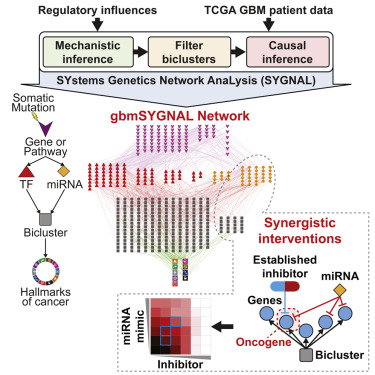 SYGNAL
We developed the SYstems Genetic Network AnaLysis (SYGNAL) pipeline to integrate correlative, causal and mechanistic inference approaches into a unified framework that systematically infers the causal flow of information from mutations to TFs and miRNAs to perturbed gene expression patterns across patients.

gbmSYGNAL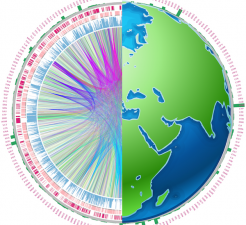 MTB Portal
MTB Portal serves as a portal for computational modeling program to generate an integrated, predictive gene regulatory network model of host/pathogen interactions.
The miRvestigator framework is designed to take as input a list of co-expressed genes and will return the most likely miRNA regulating these genes.
You can search Halobacterium sp. NRC-1 annotations from SBEAMS database.
Halobacterium sp. NRC-1 operon structures Download PDF (74 Mb)