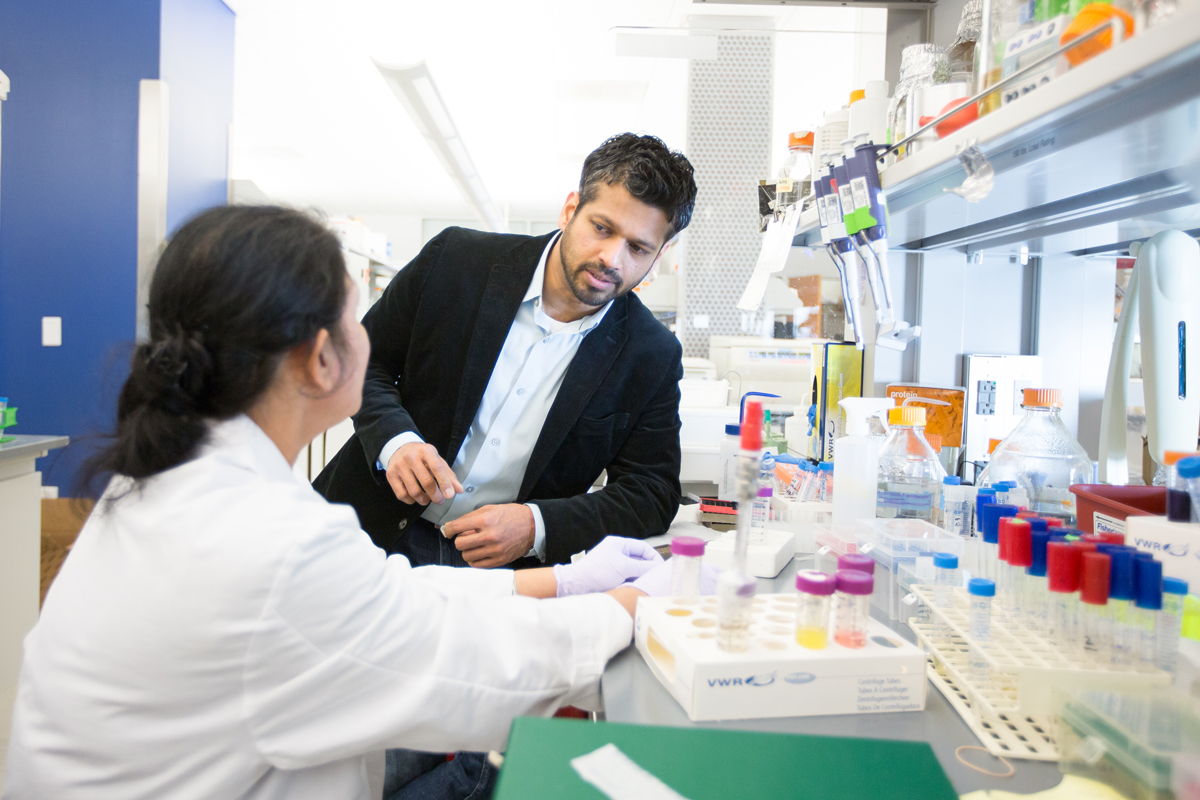 About
The Baliga Lab develops predictive models to explain, predict and manipulate complex biological behaviors in order to catalyze strategies for personalized medicine, and a sustainable environment. 
Interaction with the environment is central to how information within our DNA is decoded into observable phenotypes. Dr. Baliga and his laboratory are using a multidisciplinary systems approach to understand this process. Once delineated, the engineering principles governing assembly of biological systems will help unlock potentials within diverse organisms, and enable spectacular solutions for problems in environment and medicine.
News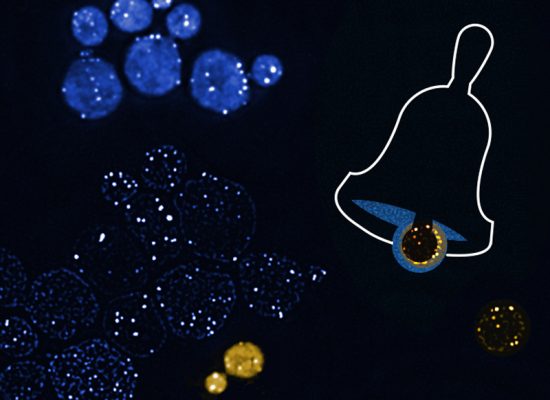 In a study published in Genome Biology and Evolution, researchers at Institute for Systems Biology (ISB) designed an experiment to evolve novel adaptive prediction capability in yeast by repetitively exposing it to caffeine, followed by a toxin. Remarkably, the yeast […]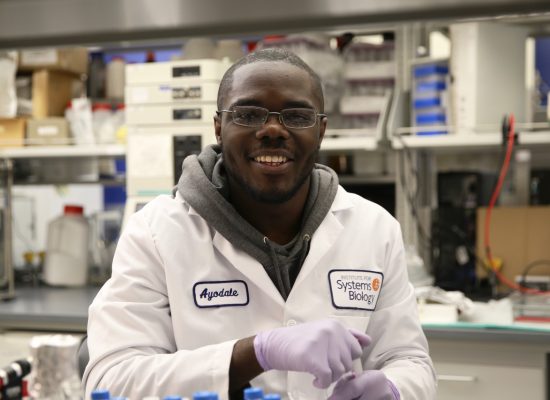 Congratulations to Ayodale Braimah, an undergraduate intern in the Baliga Lab, who has just been accepted into the medical school at the University of Kansas. Ayodale has been studying microbiology at the University of Washington and sought a position in […]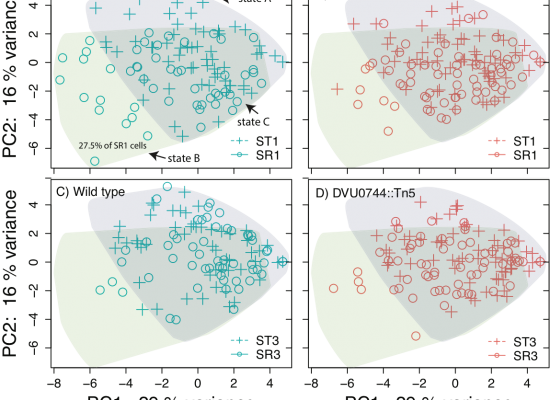 We discovered that robustness of a microbial population across environmental transitions was attributable to the retention of cells in two states that exhibited different condition-specific gene expression patterns.
See all our news
UP UP DOWN DOWN LEFT RIGHT LEFT RIGHT B A