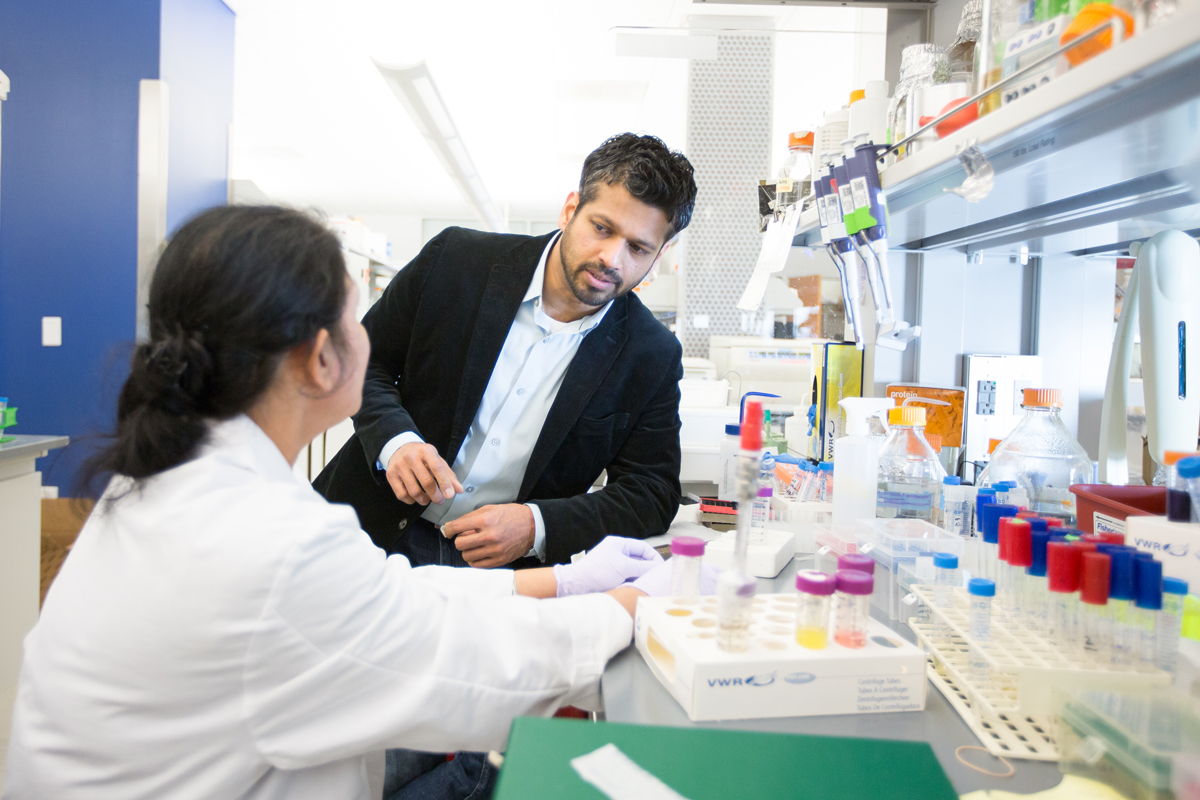 About
The Baliga Lab develops predictive models to explain, predict and manipulate complex biological behaviors in order to catalyze strategies for personalized medicine, and a sustainable environment. 
Interaction with the environment is central to how information within our DNA is decoded into observable phenotypes. Dr. Baliga and his laboratory are using a multidisciplinary systems approach to understand this process. Once delineated, the engineering principles governing assembly of biological systems will help unlock potentials within diverse organisms, and enable spectacular solutions for problems in environment and medicine.
News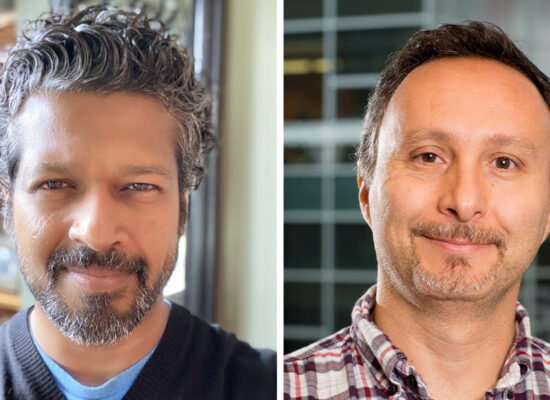 Interspecies interactions are the foundation of ecosystems, from soil to ocean to human gut. Among the many different types of interactions, syntrophy is a particularly important and mutually beneficial interspecies interaction where one partner provides a chemical or nutrient that is […]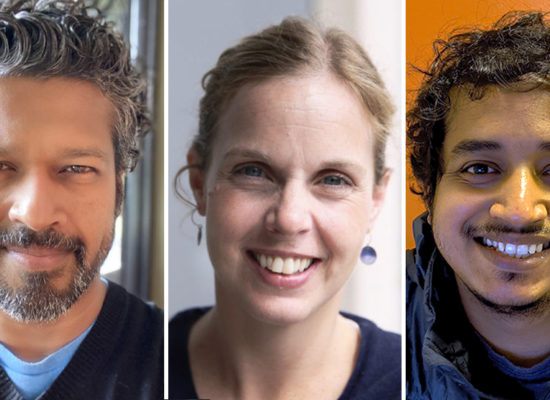 ISB researchers Dr. Nitin Baliga, Dr. Eliza Peterson and Dr. Vivek Srinivas have developed a new cell sorting technology, called PerSort, that isolates and characterizes dormant persisters that exist in cultures of Mycobacterium tuberculosis, the pathogen that causes tuberculosis. The […]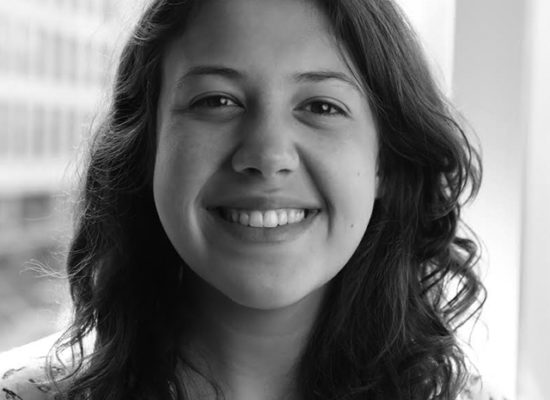 Amy Zamora joined ISB in August as a Systems Research Scholar.
The Systems Research Scholars Program (SRSP) is a two-year program that provides recent college undergraduates a springboard to become the next generation's pioneers of interdisciplinary scientific research. The fully funded SRSP provides scholars mentorship by ISB faculty and immersion in the scientific research of ISB.
See all our news
UP UP DOWN DOWN LEFT RIGHT LEFT RIGHT B A